Turkey is an amazing tourist country that not only has a rich history but some beautiful cities. Ancient monuments, underground cities, and palaces are just a few reasons why so many tourists visit here each year.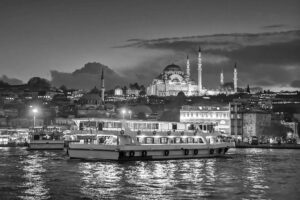 If you are planning a trip to Turkey anytime soon, plan to visit at least one of the cities listed below.
Istanbul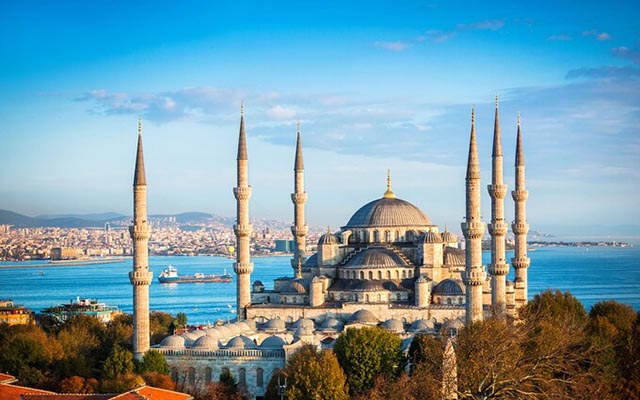 Istanbul is Turkey's most visited city. And for good reason too. While it is the most populated metropolis, there are still plenty of things you will want to see. Be sure to add Hagia Sophia to your list. This old church has 30 million gold tiles scattered throughout the inside. It is a gorgeous landmark to add to your bucket list.
Istanbul is also the home of Topkapi Palace, the heart of the Ottoman Empire. This residence was home to Sultans for well over 400 years. A guided tour can provide you with an astonishing history while exploring both the interior and the courtyards.
After a long day touring the city, feel free to explore the nightlife in Istanbul. Many rooftop bars are available to pick from, such as 360 Istanbul. Here you can experience fine cocktails while looking at the picturesque skyline.
Bodrum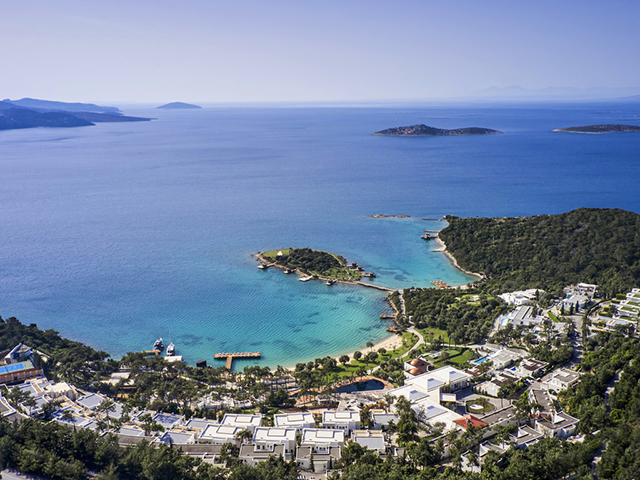 Located in Southwestern Turkey, Bodrum is a port city full of fun events and gorgeous historical places. Home of the Bodrum Castle, known as St. Peter's Castle to many, this wonder was built in the 15th century by Knights. Currently, the castle is under renovation, however, certain areas can still be accessed by tourists.
While many tourists hit up Bodrum's beaches, others have fun looking at the architecture of the city. The houses built are simple designs with prismatic shapes. Many tend to have portions of the exterior painted blue, such as a doorway or windows, as it is believed that the homes will be protected from malicious envy with the color blue.  Homes are built with locally sourced materials and are generally white.
Bodrum is home to one of the Seven Wonders of the World- The Mausoleum.  Here you will find gardens to relax in, a scale model of Mausolus' Halicarnassus, and models and documents of the original Mausoleum.
Antalya
Antalya is often referred to as the citrus capital as many oranges are grown here.  This city is the second most visited place after Istanbul. It is no wonder as the climate here is perfect, with nearly 300 sunny days a year.
Antalya has a wide assortment of things for everyone to do. Take a jeep safari ride, hit up an amusement park, or simply enjoy one of the many places to shop.
Those on a budget will enjoy Antalya as there is a large number of hotels to pick from that are friendly on the pocketbook. You will also find a wide variety of cuisines to pick from, such as Chinese, Indian, Italian, and of course Turkish.
Izmir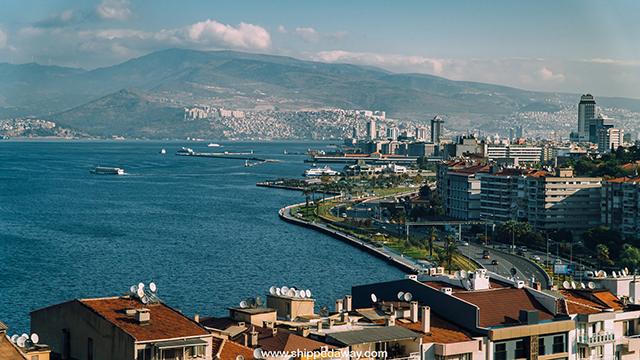 Tourists flock to Izmir partly because the residents there do not care what religion you are or what type of upbringing you have had.
Tourists can find weekly farmer's markets to attend or shop at one of the 20 large shopping centers.
Looking to sunbathe? Pick one of the many beaches Izmir has to offer, such as Foca or Urla. Or head over to Pamukkale where one can bathe in hot spring water that boasts many health benefits.
Konya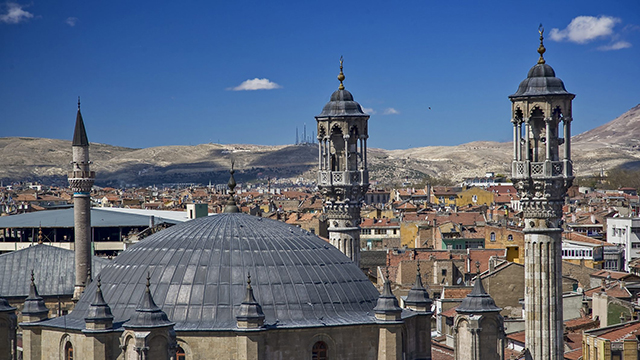 Known as The City of Rumi, Konya is one of Turkey's oldest cities still inhabited. The biggest attraction here is the domed tomb of Rumi.
While visiting, be sure to check out Alaeddin Mosque, the largest Seljuk mosque that still stands in Konya.
If you happen to be in Konya on a Saturday, check out the Whirling Dervish (Rumi's followers) performances at the Mevlana Cultural Center.
Must-see experiences include The Tropical Butterfly Garden. Here you will find thousands of rainforest butterflies from up to 45 different species living among 20,000 plants.
If you are a foodie, make sure you try Tirit, a filling main dish made with rice, vegetables, and meat. Pides (Turkish pizza) is also well-known in Konya.
Trabzon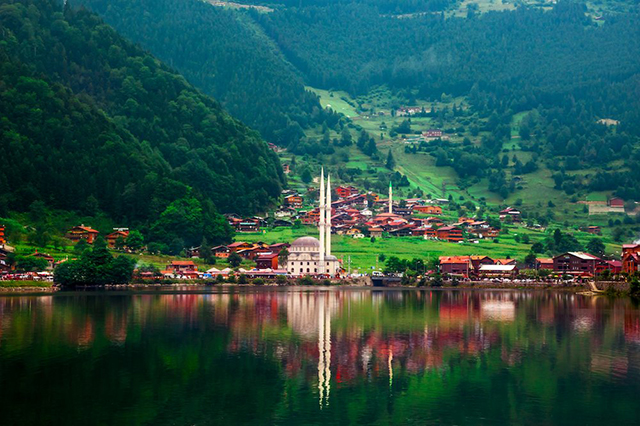 Trabzon is a gorgeous city full of historic sites. A must-see is the Ataturk Kosku, a glorious triplex residence with a beautiful garden.
If shopping is your jam, look into visiting Forum Trabzon. This huge shopping mall not only has reasonable prices but is a great place for the entire family. An entire day could be spent here shopping multiple floors and visiting various food places.
Don't forget to check out the Trabzon Museum which contains archeological and ethnographic exhibitions.
If you are looking for the best views, check out Boztepe. Here you can see various landmarks and stop to take in the view while relaxing with a cup of coffee.
Wrap up
Turkey is home to many amazing cities that boasts delicious cuisine, wonderful shopping centers, and can not miss attractions. Each one is full of history and has a natural beauty that can not be surpassed.
Whether you are enjoying cocktails in Istanbul, relaxing in the gardens at the Mausoleum, or enjoying picturesque views in Antalya, a vacation in Turkey is well worth it.