Nowadays, it seems like there's an endless amount of beauty companies, all vying to make you look stunning. All have their own variation of the same creams and hair product, and as soon as a new idea hits the market, there's a hundred more being made by big names such as MAC and Sephora, and obviously you can't buy one of every product and try them all individually. That's why I'm here to help make your purchase easier!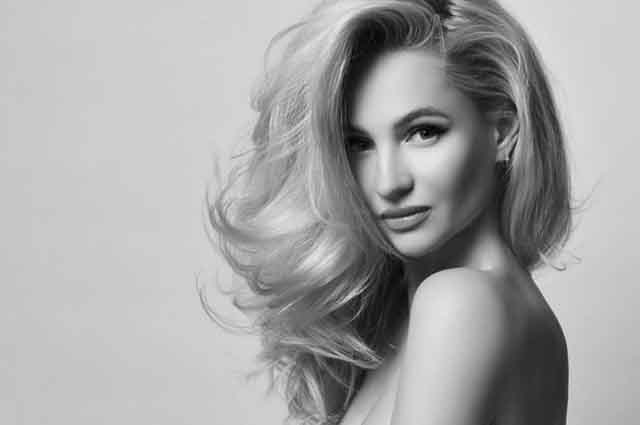 Today, we're talking about collagen creams, a skin care special that has been known to reduce the lines on your face and turn back the years. L'Oréal and Maryann both have their own variations, both with mainly glowing reviews, but I'll let you be the judge of that. It's your skin, after all!
L'Oréal's Collagen Cream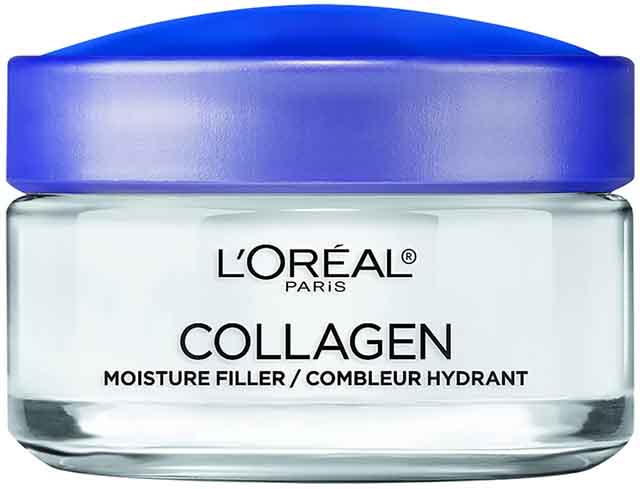 L'Oréal Paris Collagen Day and Night Moisture Filler/Combleur Hydrant starts off well from the get-go. If you're a little tight with the purse, your eyes might be drawn to L'Oréal's collagen cream from the start. It's cheaper than most, including Maryann's cream. For a 1.7 oz jar of collagen cream, it's just under $19 on Amazon.
Available on Amazon, the cream has nearly a whopping 40,000 reviews that total it at 4.5 stars.
One of the big selling points is that it allows your skin to have a silky texture without giving it a greasy sheen. Your skin feels very smooth when you wake up, many of the fine wrinkles disappear with continued usage, and as a bonus, it has a very nice smell to it. Most will agree that a little bit of the collagen cream goes a long way with this cream, so it will last you quite a while and is a good amount for the price it's offered at.
It does come with a few drawbacks, however. While it does smell pleasant, some people I've heard from say the scent is a bit overpowering. Not to mention, if your skin is overly-sensitive, there is a chance you could break out with acne. Not guaranteed, of course, as everyone's skin is different, and those cases are rare.
Even those that may not find much good with it as an anti-aging cream do find it to be very hydrating for their skin. Given you don't have sensitive skin or a sensitive nose, you'll find this to be an all around good product!
Maryann's Collagen Cream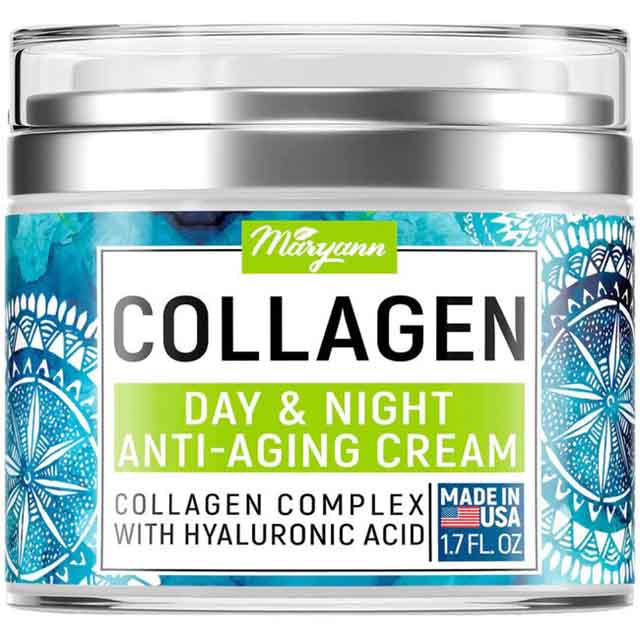 Maryann's Collagen Day & Night Anti-Aging Cream also has some fantastic reviews on its own site, where you can buy the cream directly without going to a store. It is pricier than L'Oréal's cream, clocking in at just under $24 as it currently stands, and is also at 1.7 oz. Unlike L'Oréal's, though, it has a five star rating (from around 2,400 reviews) with hardly any complaints.
Maryann's cream also has hyaluronic acid, which helps your skin stretch and flex, as well as reducing wrinkles. This is something L'Oréal's cream doesn't have. I'll also say this because it matters to many buyers: the cream is certified cruelty-free, while L'Oréal's is not.
The cream is rich enough to be used at night, and yet light enough to use under makeup. It really makes the wrinkles disappear and gives the skin a nice, smooth texture without being too greasy, even after just a day of using it. There also hasn't been any cases of breaking out with acne or any issues with the smell, so it's all around a fantastic cream!
Final Verdict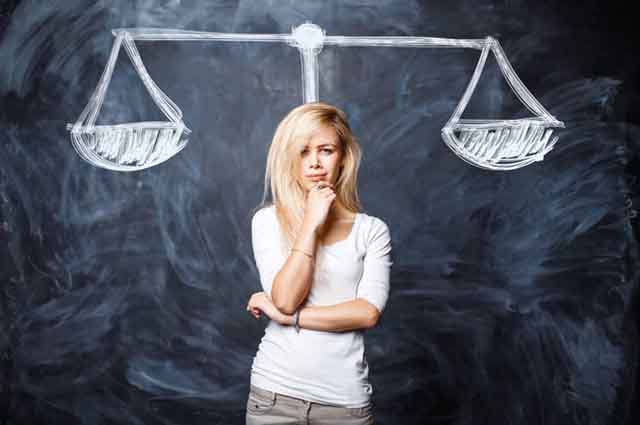 L'Oréal's collagen cream is nothing to turn your nose up at. It's a good anti-aging collagen cream that works for most people and always hydrates the skin. The price is good for what you get, and I would recommend it.
However, I would place Maryann's product just above it in terms of quality. Not only does it have little to no side effects, but it seems that people tend to notice the anti-aging effects more due to the hyaluronic acid, and I agree. It might be a bit higher in price, and both products are the same amount and so last roughly the same amount of time, but for a more effective experience, I do suggest Maryann's product.
A Better Alternative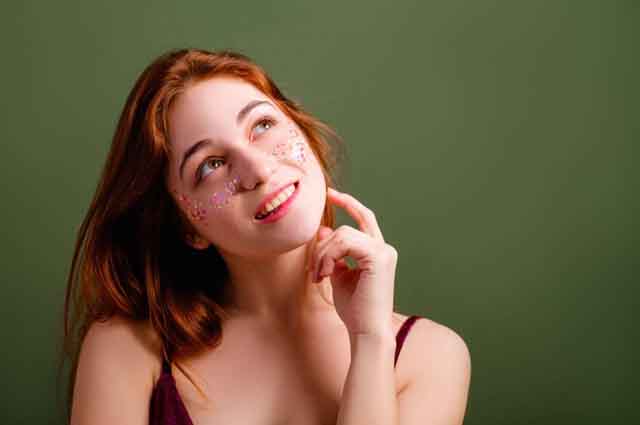 If you're looking for an alternative collagen cream that has been clinically proven to work, we have just the product for you!
Most collagen creams utilize active ingredients that help the body produce more collagen, but have the unintended side effect of sending your collagen production out of control. This means your body will start producing lesser quality collagen, which makes the skin structure weak and inelastic overtime.
XYZ Smart Collagen is a brand that utilizes "smart collagen management", which is a brand new innovation in anti-aging products as we know it. Smart collagen counteracts the visible signs of aging by shifting the delicate balance between collagen breakdown and production. They're a vegan company that only uses natural active ingredients to make yourself look years younger.
XYZ Collagen Cream in a Nutshell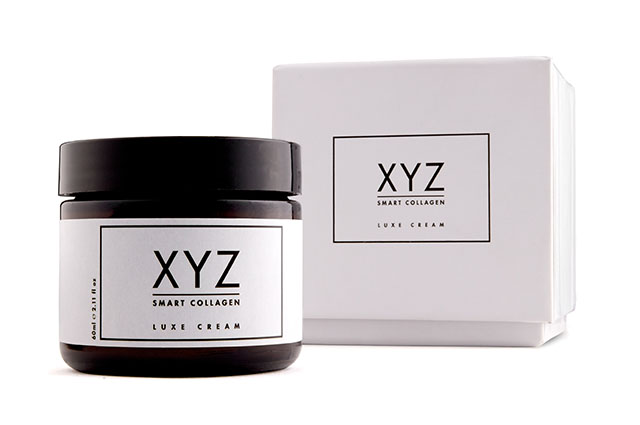 This product reduces wrinkles, lifts and contours, tightens and firms, improves skin texture, and reduces stretch marks. Clinically proven to deliver great results in just 12 weeks; dermatologist approved.
This collagen is a day and night cream that isn't oily, is rich and creamy on your skin, and still light enough to use under makeup.
Utilizes "smart collagen management", which is a brand new innovation in anti-aging products as we know it. Smart collagen counteracts the visible signs of aging by shifting the delicate balance between collagen breakdown and production.
XYZ Smart Collagen contains the leaf sap of Bulbine Frutscens, an African plant that helps your body create high-quality collagen while slowing breakdown
XYZ Smart Collagen is certified organic and completely vegan. Active ingredients are cold-pressed to preserve its active compounds so you can have the full effect.
Manufactured by Wolfson Brands (UK) Limited, a company has been developing nutraceuticals and cosmeceuticals since 2008, and is a trusted name in the beauty industry.
Learn more about the use of Collagen here – Or – Check out the official XYZ Collagen Website